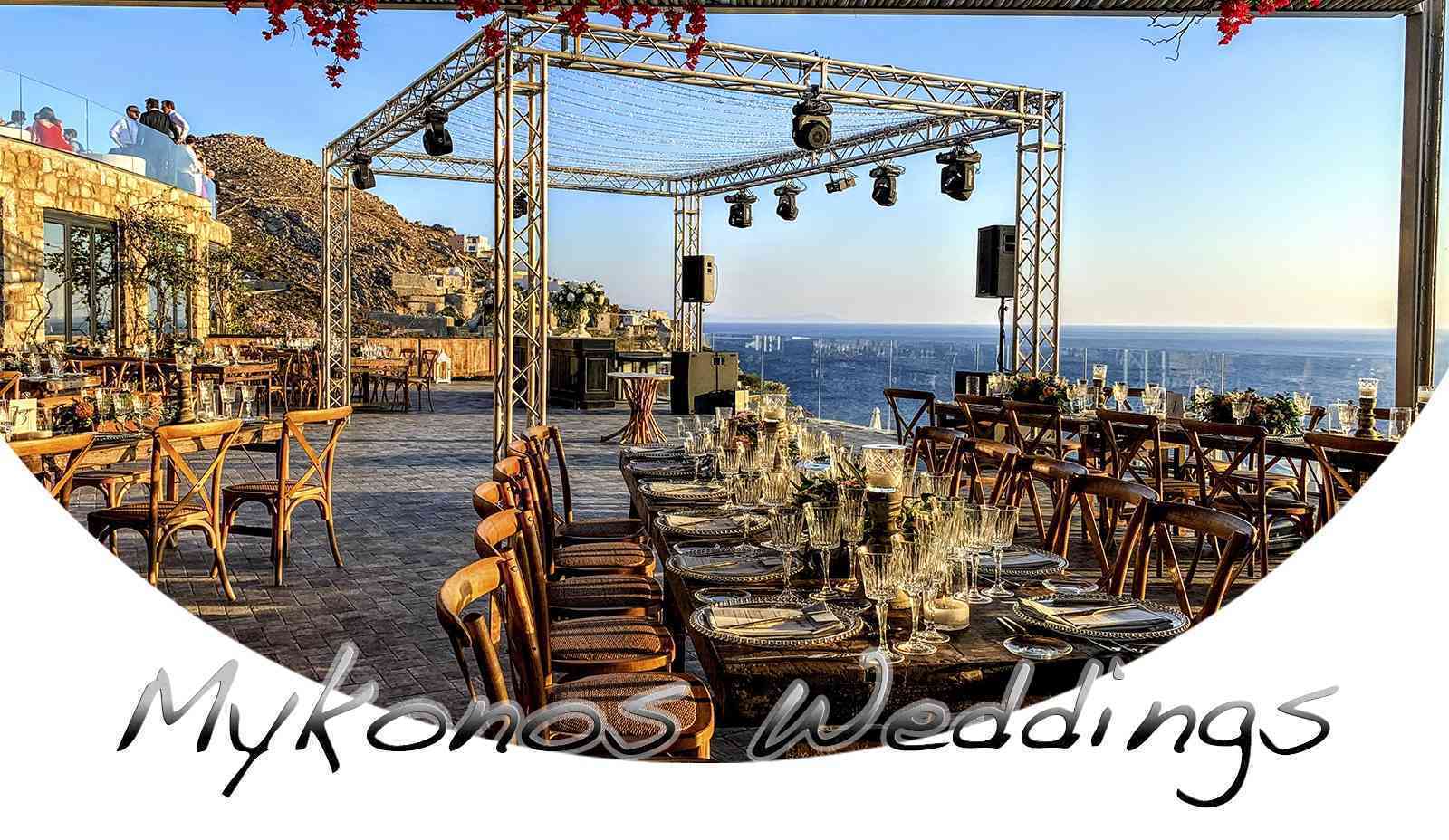 DESTINATION WEDDING DJ IN MYKONOS
Are you Looking for the best Wedding Dj in Mykonos ??? Why risk with all these individual dj's around that promise you an unforgettable wedding party and in the end they can't even meet 50% of your expectations……
Choose the best wedding entertainment company, Prime Wedding Dj by Miisirlis Giorgio the only entertainment company that combines Dj, audio and lighting services in the most professional way in order to help you enjoy the wedding of your dreams in our beautiful country.
HIRE A DESTINATION WEDDING DJ ENTERTAINMENT PACKAGE IN MYKONOS
The Greek island Mykonos is one of the top 10 wedding destinations worldwide. Hundreds of hotels with incredible view of the Aegean endless blue, offer their services to all those sophisticated customers like you who want to have your wedding in such a special place like Mykonos.
How can a wedding party be so unique.... if you choose an ordinary Dj.....???
Trusting our company ensures the ultimate wedding party experience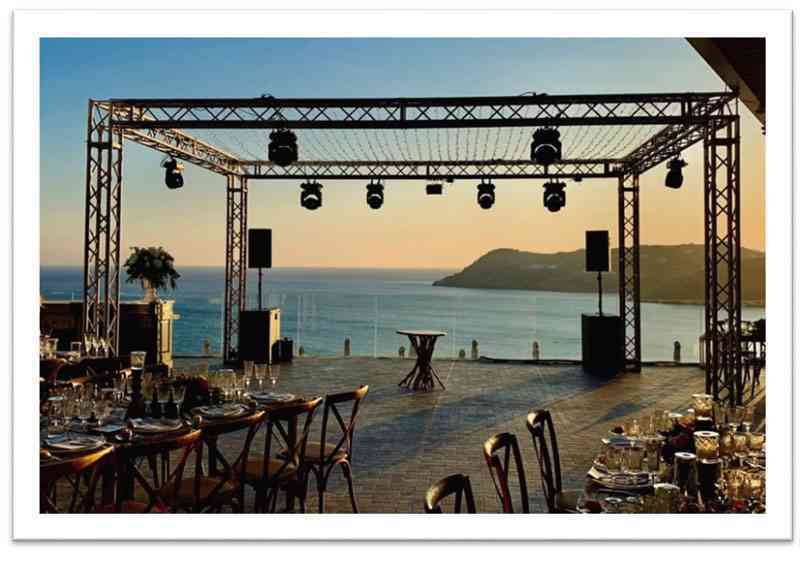 WHAT WE OFFER.....
Hire a Sound System in Mykonos
First of all we provide you with all the necessary audio for your wedding ceremony. That means
Sound system
Music for welcome
Wireless Microphones for your speeches
Tecnical Support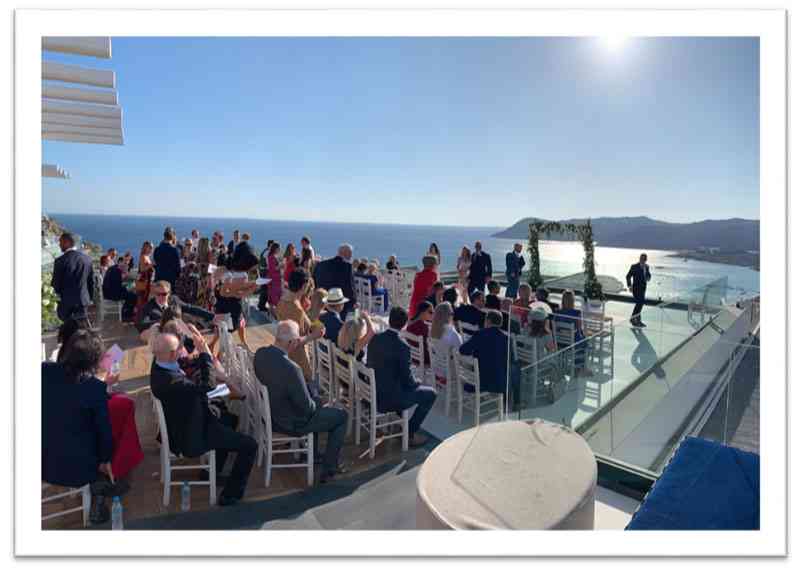 Wireless Microphone for you and your parent's speeches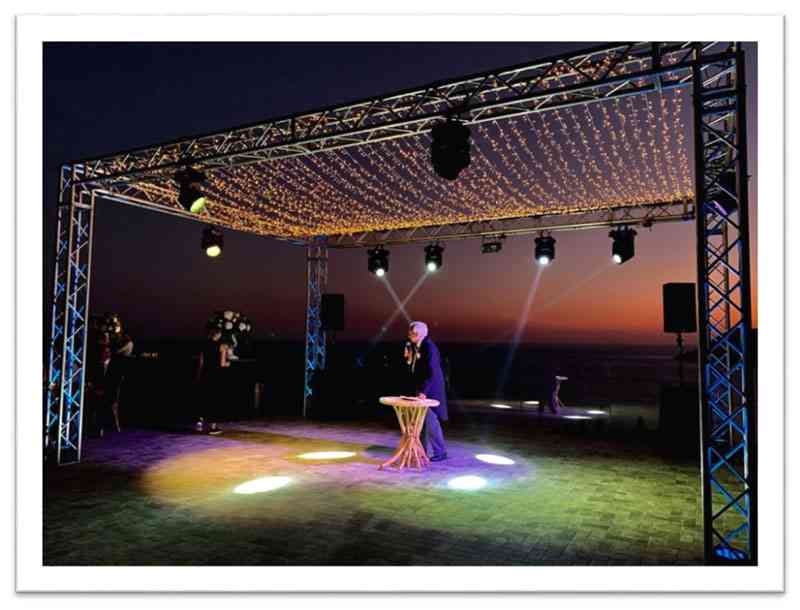 Hire Audio system and professional Wedding lights in Mykonos
After the wedding ceremony is over we are ready to enjoy our party alongside the best
wedding dj and the best Audio-Lighting system in Mykonos.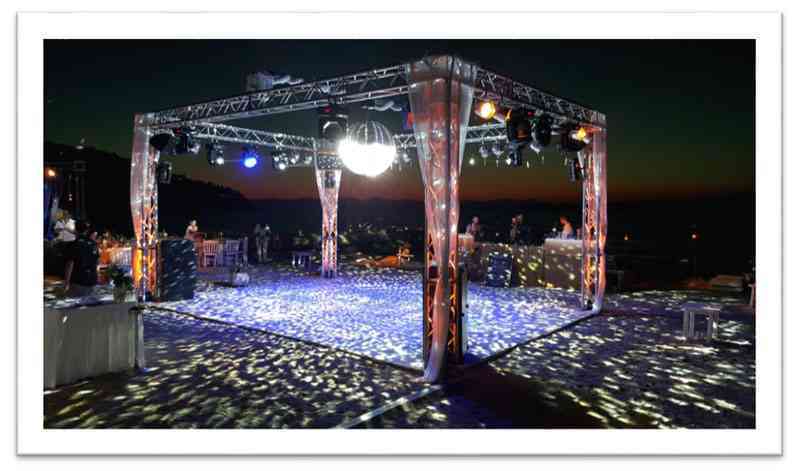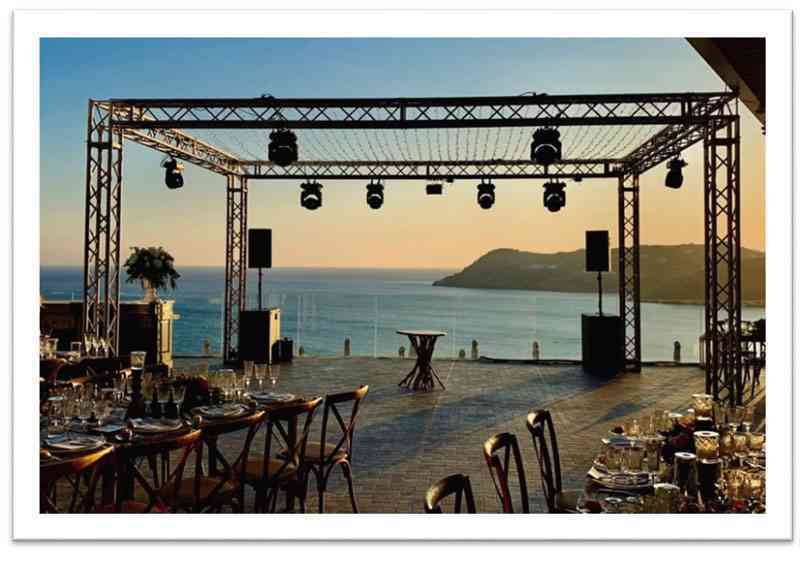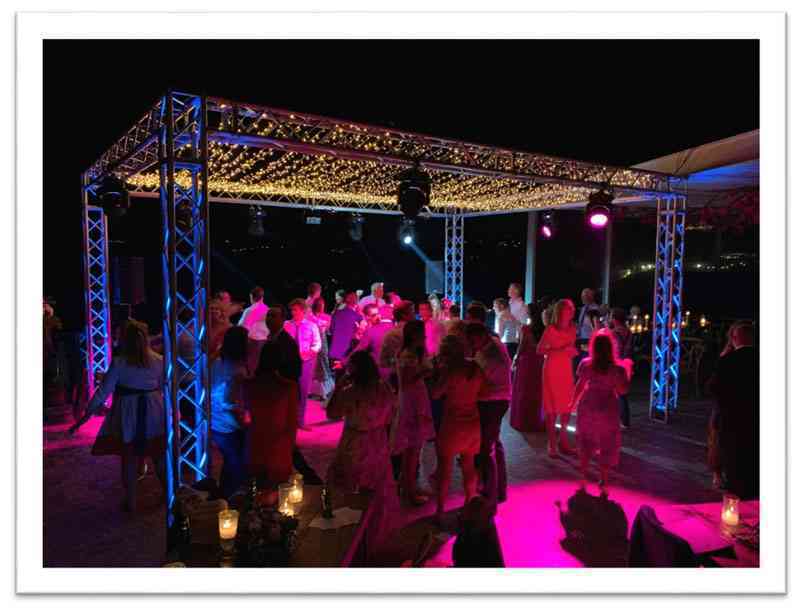 100% PROFESSIONAL DJ EQUIPMENT
Hire Pionner CDJ 2000 NEXUS and PIONEER 900 in Mykonos
In case you want to bring a Dj from your Country in Mykonos to play for your wedding we
can provide him with the best Dj booth set up.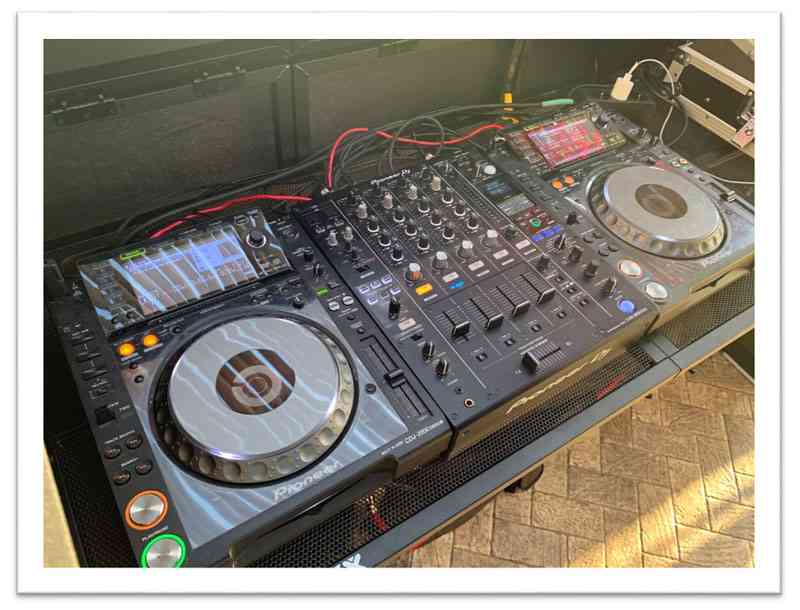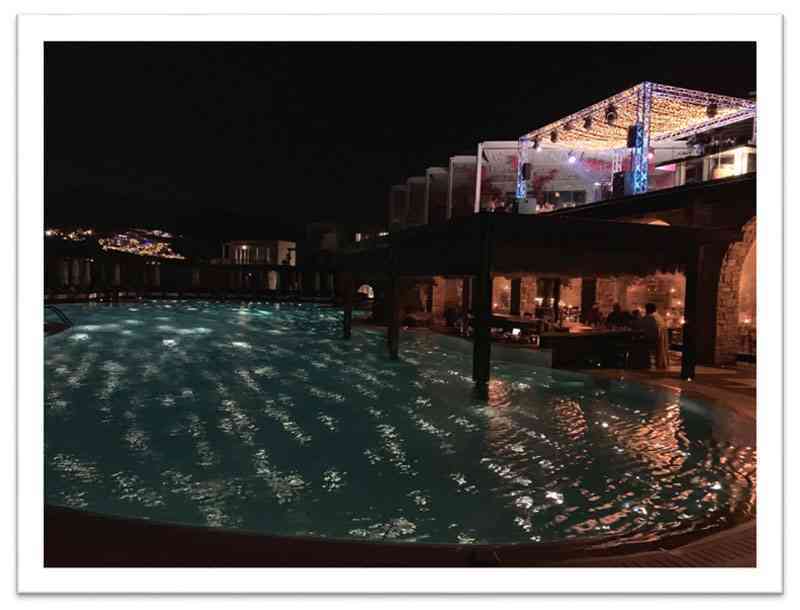 Are all these not enough for you?
Do you want more to surprise your guests and make your wedding more spectacular??
What would you say about Marquee illuminated letters ???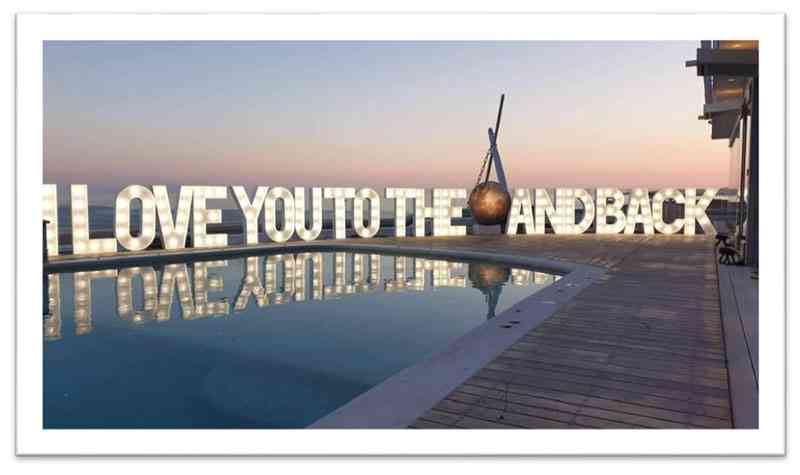 Hire Marquee illuminated Letters in Mykonos in exclusivity
What would you say about FIREWORKS ???